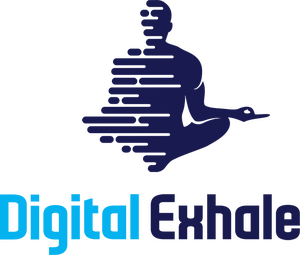 Digital Exhale
Helping small Edmonton businesses navigate the online digital world. We want your business to be found and your message to be heard.
What We Do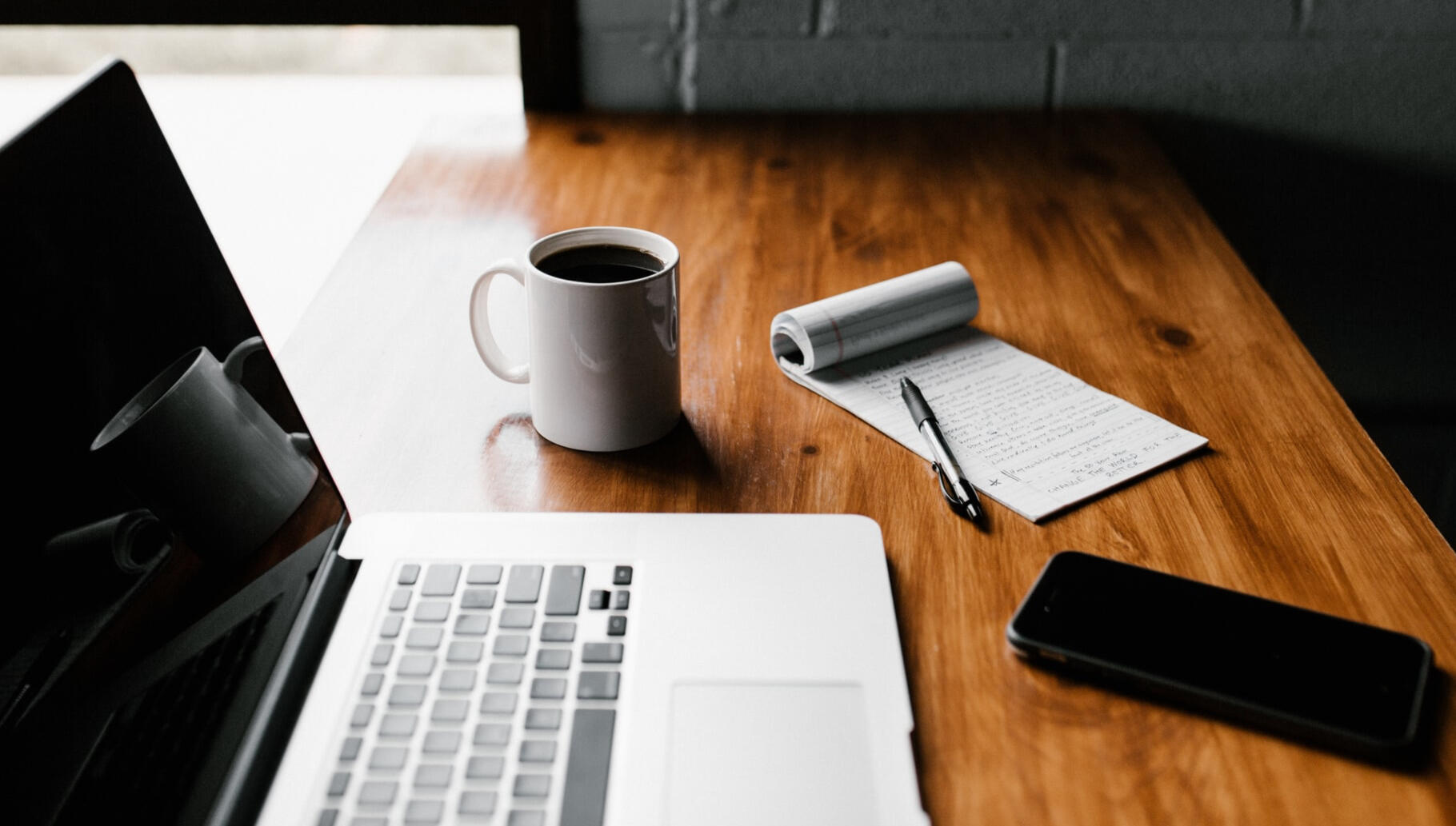 Search Engine OptimizationHelping you gain a competitive edge in the search and map results on Google. Using the current best practices in the industry.
Google AdsCreating strategic pay-per-click advertising campaigns with optimized landing pages
Web DesignBuilding you fast, mobile ready, high converting websites. Specializing in WordPress web design.
About Us
Aaron Poburan is a dynamic digital marketer and lifelong learner on a mission to impart small business with the innovative solutions they need to effectively navigate the ever-growing online world.Above all, he consistently strives to help businesses thrive through strategic exposure and engaging marketing campaigns, so their unique voices are truly heard.
Contact Us
Let's Meet For Coffee!
Find out how we can grow your business and help you navigate the digital marketing world.